What Andy Wore. In 3 minutes.
As much of our blogging is done by Courtney I thought I'd chip in on how I grew up style wise.
Like many young men I picked a style based on my peers. That became a way of life & carries on, slightly diluted, to today. I hung around with older lads who had a Lambretta or a Vespa, but I had to make do with my pushbike, a Raleigh Commando, leaving earlier if we were meeting outside Woolies in town.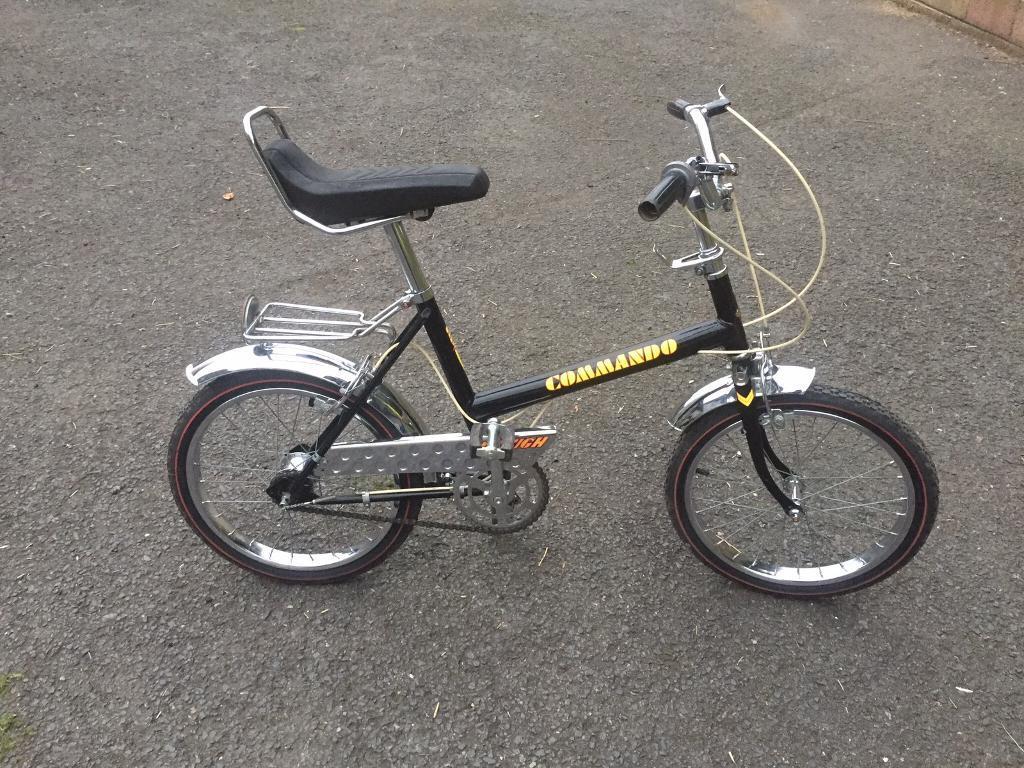 So, way back in my yoot, approximately 38 years ago, I had a penchant for the mod/skinhead look. Because of my age cheap clothing was the order of the day, with just a paper round to support the purchases. 
Luckily we had a fantastic local indoor market in which my Nan did most of her shopping so Mr Astute here would often 'help' her shop. Obviously the occasional "I like that jacket/shirt/trousers/socks" (delete as applicable) was thrown in the mix. We've all done it so don't judge 😂
As well as selling great sweets, including toffee that was broken with a hammer, the market stalls sold all I needed. Harrington jackets with their tartan lining, awesome two tone trousers in purple &  green, white terry towelling socks & slim black silk-look ties with Kidderminster Mods printed on in white. The logo was a V shape with the M of Kidderminster being the M of Mod. Class!
The treat purchase, the one you had to save for or wait until Birthdays/Xmas, was the Fred Perry t-shirt, preferably black with yellow trim or black with red & white trim. This was the piece de resistance so got worn too much & beyond its sell by date by today's standards. Though certainly lasted a lot longer than today's fast fashion materials.
My Saturday outfit would of pretty much been purple & green two tone 'sta-prest' copy trousers, white terry towelling socks, loafers or brogues (my feet were too small for Docs 😂) one of classic Fred Perry & a Red Harrington. The bees knees on a push bike. (with trousers tucked in my socks to avoid the oil chain!)
As I got to my mid to late teens in the late 80s the natural evolution was onto the football terraces & all the fun & games that came with that.😜
By law, yes law if you wanted to be part of the culture, the cost of clothing you had to wear went up, with tennis & to an extent golf, providing the styling factor. Tennis labels such as Fila, Sergio Tacchini, Lacoste, Ellesse, Kappa & Cerrutti1881 began to frequent the pubs and grounds on match day, alongside Pringle, Lyle & Scott, Burberry, Pierre Cardin, Farah trousers, Levi jeans, corduroys & multiple variants of Adidas trainers, primarily the classic Samba. Deer stalker hats, fold away umbrellas, round neck jumpers all gave the game away to your chosen Saturday afternoon hobby. It was 3 o'clock kick off in those days. Though it was a full day out for the casuals in the crowd.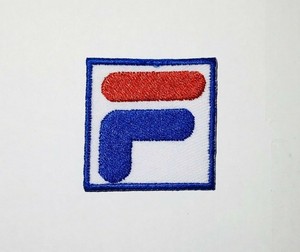 Obviously there were different levels of labels, basic round neck t-shirts with a printed label, the limited edition or big name logo polo shirts & tracksuit tops  such as the Fila BJ as well as the copies with fake logos & labels. The fakes were usually spotted by poor garment quality, wonky labels, an expert in the group or price if someone thought they'd got a bargain. Looking back at the end of the day, it really didn't matter. You looked good, walked the walk, played the game & became 'in', one of the lads. 
I even had a genuine Fila badge from the local tennis sports shop that my Mom stitched onto various garments as required!!
As I've got older the labels have stayed the same, though not so many, as money gets prioritized elsewhere. I still love Adidas & all the aforementioned labels, with I suppose a fondness for Lyle & Scott and Fred Perry. But I also note that the quality today isn't anywhere near the quality of yesterday & the price, well thats a weekend away now!!!!!
Hey ho. Once a lad always a lad as they say. 🍓
What's you're memories from your youth. Let me know at andy@strawberryvintage.com.
If you'd like to write your thoughts on any related topics or memories you have, let me know at the same address.
Read more of our musings here
Thanks for your time.
Andy 🍓